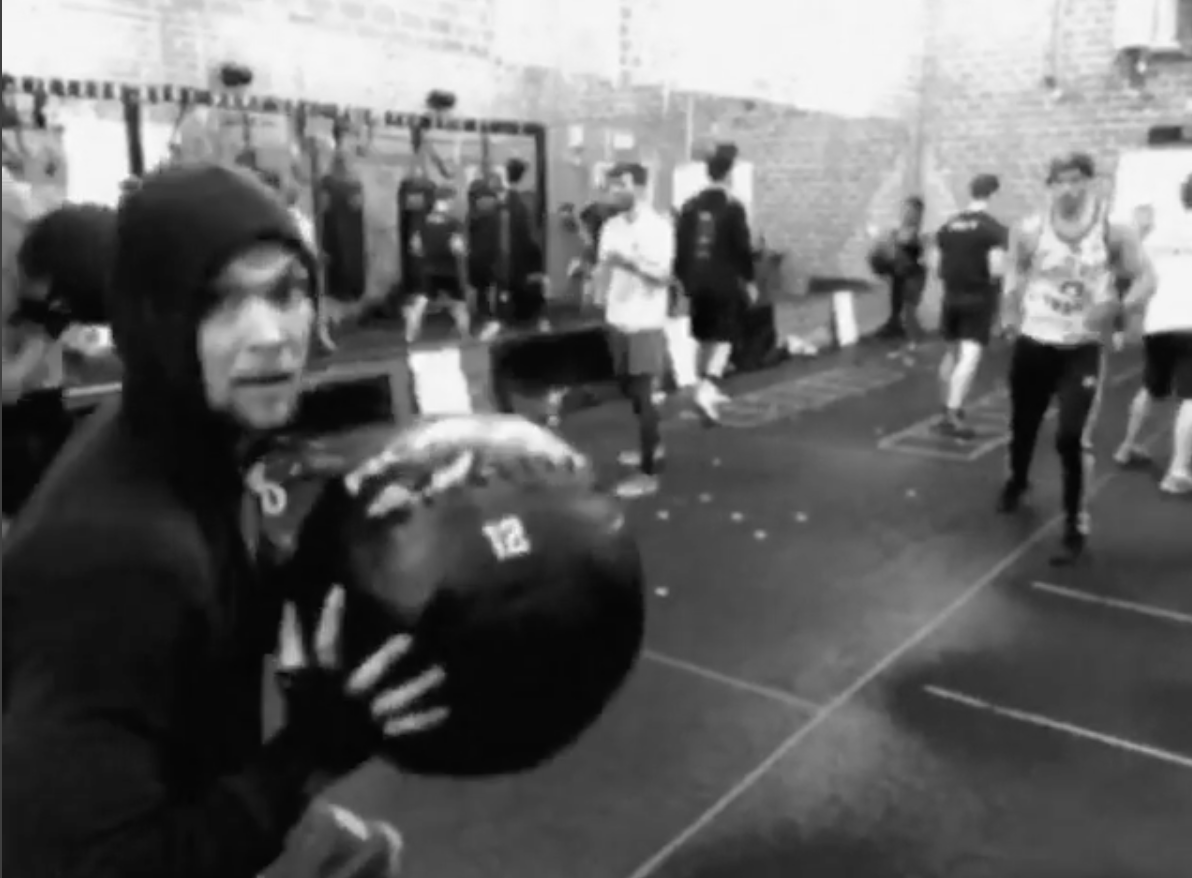 Lawrence "Lolo" Thomas
Prevail's resident entertainer, Lolo is equal parts boxing coach, rapper, dancer and KFC ambassador (Buy 30 pieces get 1 free! Promo code: LOLO). He was born in San Diego, but has called LA his home 12 years.
Lolo has been with Prevail since the very beginning - training with Milan and stealing all of his secrets/techniques. Before Prevail, he was grinding in a traditional gym four hours a day and taking weekly runs equivalent to full marathons but getting bored with the routine. Milan told him to come "try something new" and five years later, he hasn't looked back. Drawn to the strategic aspect of the fight, Lo likes to focus on the "why" behind the moves.
As a coach, Lolo's approach is to show people that working out can be as fun as it is physically rewarding. The energy is high, the jokes insane and the experience unforgettable. He'll push you to the point where you want to quit, but you're having so much fun that the thought never even crossed your mind.
PREVAIL MASTER COACH / CPR/AED