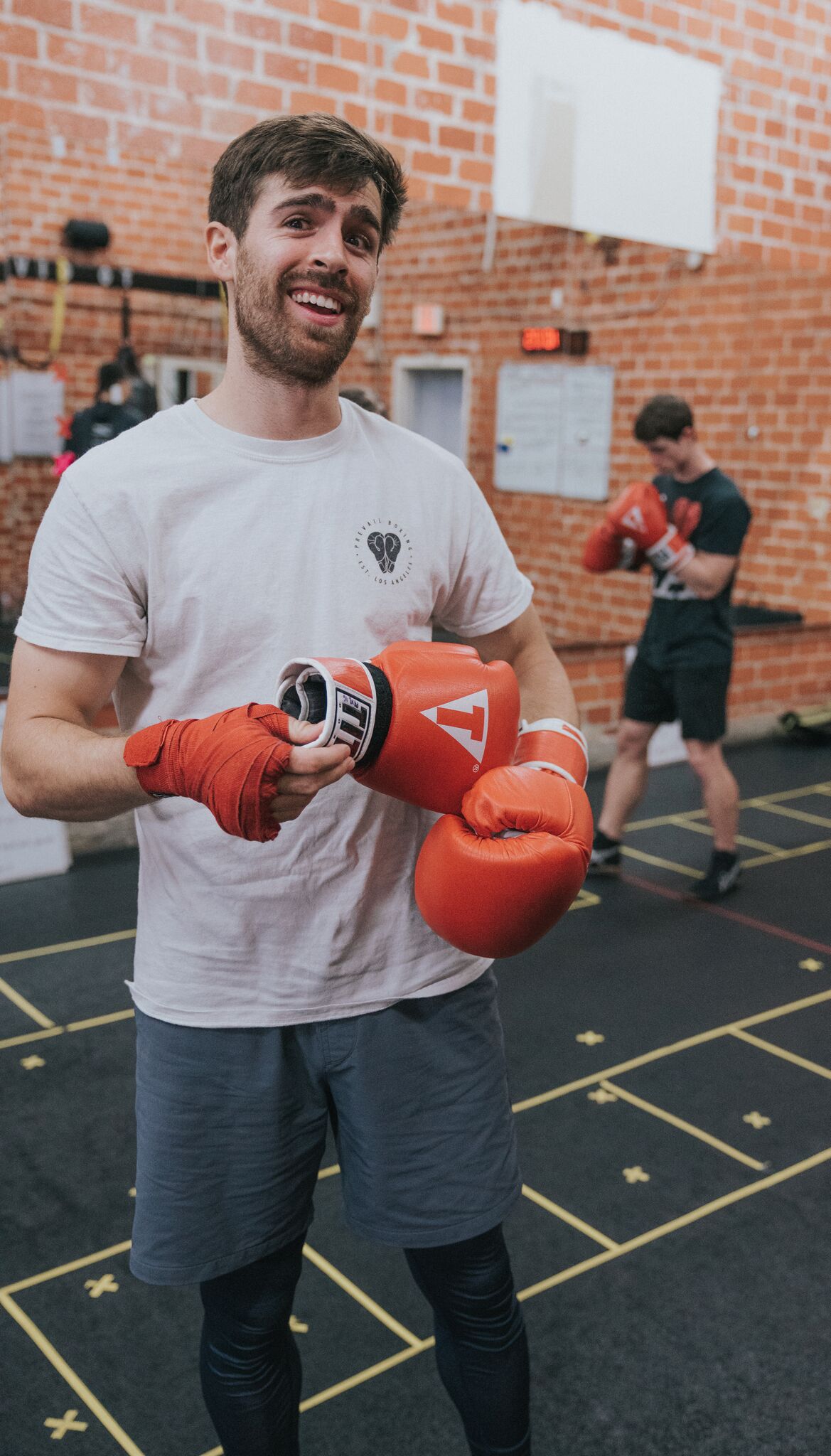 Keaton Cristobal
Adding to Prevail's strong East Coast contingent, Keaton joins us from Connecticut. He grew up running and playing soccer which continued into college, where he was on the D1 soccer team.
Keaton has been with Prevail since early 2017, and has shown true dedication to bettering himself and the Prevail community. He brings his friendly, patient demeanor to the mitts using a slow and steady, leveled technique. Developing perfect form, adding speed and then incorporating power.
After growing up with New England's spastic weather, Keaton truly appreciates the perfect weather that Los Angeles has to offer. When he's not in the gym, he's out at the beach, doing yoga, riding bikes or enjoying a hike with an ocean view.
Keaton also has a passion for music - he's always looking for new music, producing, DJing or out at a good concert.
PREVAIL COACH